About the Event
The monthly QE Webinar Series showcases emerging research and exciting new developments in Quantitative Ethnography. These one-hour events begin with a 30-minute presentation by a scholar from the QE community, followed by 30 minutes of moderated discussion. You can attend live via video-conferencing software!, and you will also be able to access recordings of the presentations shortly after they occur. Attendance is free and open to the public, but registration is required to receive each event's link. Any enquiries regarding these webinars please email events@qesoc.org.
Teaching a QE Course: Triumphs and Tensions
September 6th at 1:00 PM (CST), 8:00 PM (CET)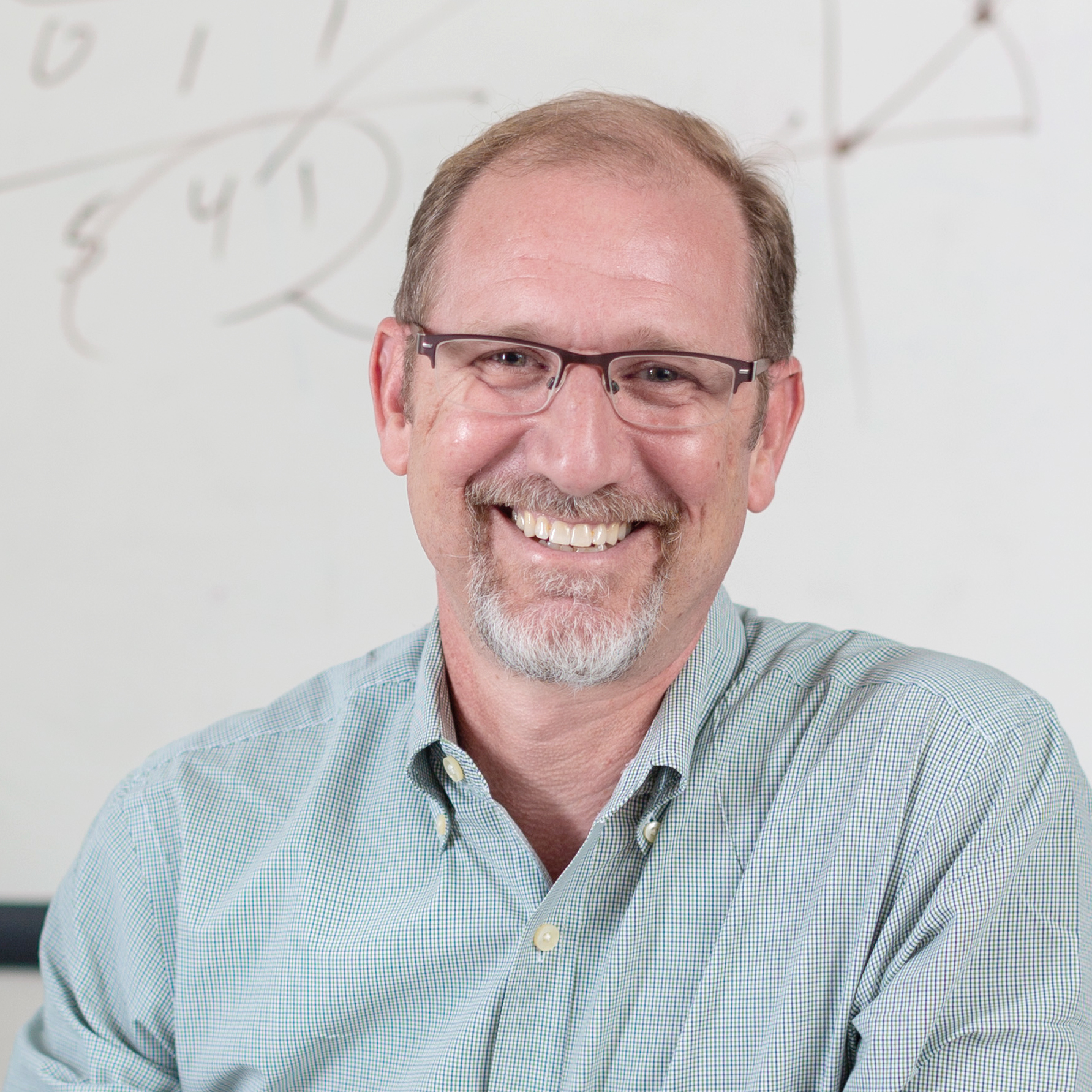 David Williamson Shaffer
University of Wisconsin-Madison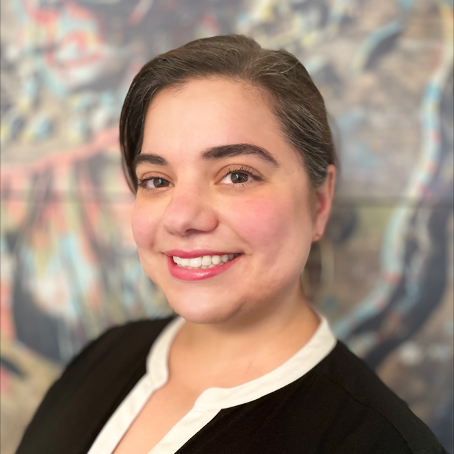 Golnaz Arastoopour Irgens
Clemson University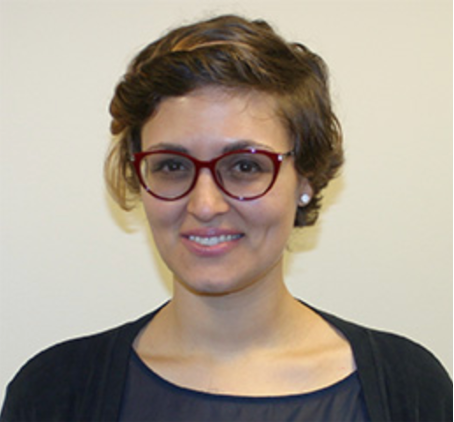 Amanda Barany
Drexel University
Abstract
Join Amanda Barany, Golnaz Arastoopour Irgens, and David Wiliamson Shaffer as they discuss their experiences teaching Quantitative Ethnography courses at their respective universities. The QE instructors will share successes and challenges developing an introductory QE course and what these courses can mean for shaping the QE community. This webinar will be in a "podcast" discussion style. In the first half, the three participants will ask each other questions and engage in a discussion. In the second half, the participants will take questions from the audience.