About the Event
The monthly QE Webinar Series showcases emerging research and exciting new developments in Quantitative Ethnography. These one-hour events begin with a 30-minute presentation by a scholar from the QE community, followed by 30 minutes of moderated discussion. You can attend live via video-conferencing software!, and you will also be able to access recordings of the presentations shortly after they occur. Attendance is free and open to the public, but registration is required to receive each event's link. Any enquiries regarding these webinars please email events@qesoc.org.
Upcoming Webinars
July 31th at 12:00 PM (CST)
Integrating QE methods into a qualitative workflow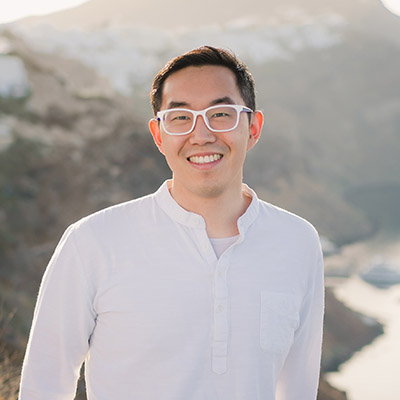 Jonathon Sun
University of Pennsylvania
Abstract
Qualitative methods can be daunting because of the sheer number of themes that arise from the data; however, quantitative ethnography (QE) has provided resources to begin making meaning. This workshop will introduce participants to methods to assist in making meaningful qualitative themes, such as a co-occurrence network. First, this workshop will show participants how to clean and import data from other qualitative software like Dedoose. Next, a co-occurrence matrix will be made using the R package/plugin SNAHelper. Finally, based on the selection of themes, an ENA will be built based on the themes from the selected network.